We musicians can travel to the end of the world to get high-end audio output. It doesn't surprise me when I hear some people talking about amplifiers and how it improves the sound quality.
The real question, however, is that with so many variants available which one would you choose? The most confusion is between power/stereo and headphone amplifiers.
Sometimes the quality of the audio from two different amps doesn't even sound all that different. Here's how you can find an amplifier that fits your needs.
Should You Go for Headphone Amplifiers?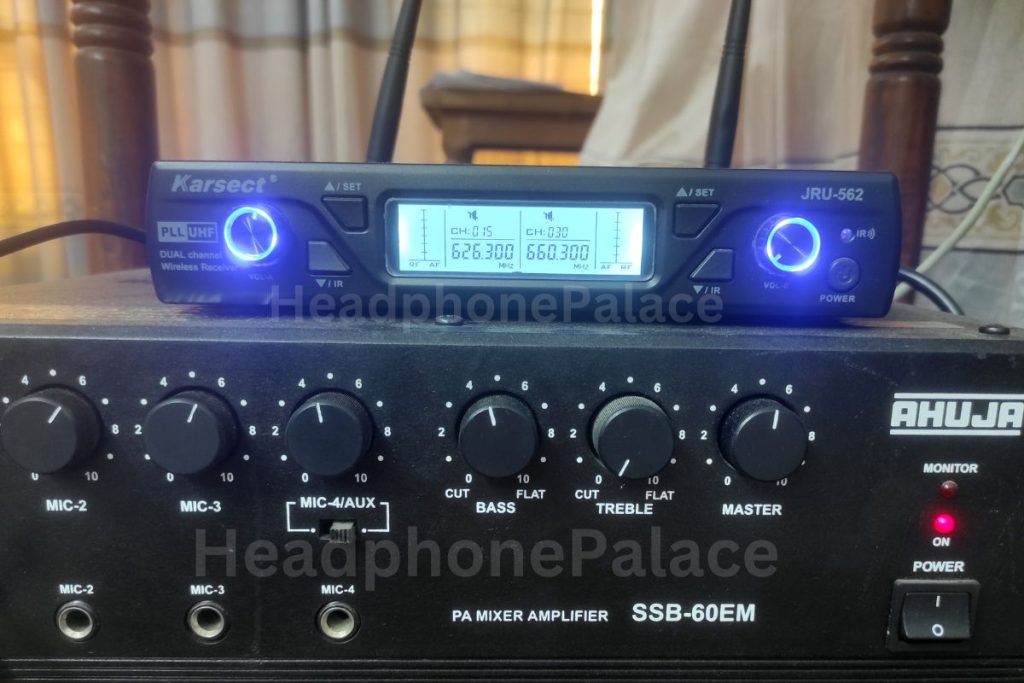 Headphone amplifiers are specifically designed for headphone listening. And there's an obvious difference between the power that a headphone amplifier delivers and a powered speaker delivers.
But on the other hand, headphone amplifiers are much more compact which makes them compatible with handy devices like a headphone. And for an amplifier that's so compact, the quality of sound delivered is pretty good.
So if you're a music buff who uses headphones exclusively for listening, headphone amplifiers can actually prove to be a good investment.
What Are the Benefits/Drawbacks of Using Headphone Amplifiers?
Pros:
The biggest pro of using a headphone amplifier is that it makes the audio significantly clear and detailed.
A headphone amplifier is also compact and hence easier to carry around.
Cons:
On the contrary, headphone amplifiers have a higher impedance than speakers. High impedance devices would require a higher voltage.
How Is a Power Amplifier Any Different?
A power amplifier is any electronic amplifier device that processes weak audio signals and converts them into a more powerful waveform.
Most power amplifiers are fitted into our everyday television sets, speakers, and such. The basic difference between a power and a headphone amplifier comes in the terms of voltage used, impedance, and distortion.
Power amplifiers have a lower impedance and distortion. Mostly, for speakers, the impedance lies between the range of 3-16 ohms with a few exceptions.
Why Should or Shouldn't You Use a Power Amplifier?
Pros:
A power amplifier obviously helps you get a boosted sound quality from your speakers.
Moreover, a power amplifier allows you to add on a few more amplifiers to the system.
Cons:
The advantage of using a power amplifier is that it allows the addition of other amplifiers. However, it also increases the chances of technical errors.
Also, with power amplifiers, the bass-tube power amplifier is difficult to come by.
Final Thoughts
You're either an audiophile or just a casual listener. Either way, you have your preferences.
For a savvy listener who also likes to travel around or hates carrying extra luggage, a compact option seems legitimate. If you're one of them I'd suggest going for the headphone amplifiers. You will not regret it.
As an audiophile, you can probably tell even the slightest difference in the audio quality. You probably also like to make your own customizations. A power amplifier is a perfect setting for you.
At the end of the day, both products are phenomenal in their respective areas. It is the user who decides which one they'd like.