Listening to music, audiobooks or podcast helps a lot of golfers focus better, especially while practicing range and putting. You can also choose to isolate yourself from the external noise while playing a round alone.
You can't wear just about any headphone while golfing. Your ears are going to be sweaty from all that hard work, so you will need sweat-resistant earbuds for that. If you are with a group, then you should go for a model that lets you remain aware of your surrounding.
Last but most importantly, choose a wireless earbud for this purpose. We bet you won't want tangled cables to get in the way of the swing.
Keeping all these in mind, we have chosen and ranked 3 best headphones for golf to help you stay motivated during the long hours of range sessions.
01. Sennheiser Momentum True Wireless Bluetooth Earbuds
Sale
Sennheiser MOMENTUM True Wireless Bluetooth Earbuds with...
Note : If the size of the earbud tips does not match the size of your ear canals or the headset is...
Exceptional clarity experience sound that's like 'being there' thanks to sennheiser category...
Fingertip control control your music, calls and voice assistant simply through intuitive touchpad...
Stay aware transparent hearing keeps you aware of your surroundings, allowing you to easily listen...
These IPX4 rated true wireless earbuds are capable of handling a lot of sweat and splash. The overall design has a premium feel to it and the earbuds snugly fit, irrespective of the ear canal size. Be assured that it won't fall off mid-swing or while running on the treadmill.
The buds are a little larger than what we'd expect from an upscale sports-ready earbud like this. But that's a minor issue we can easily get past.
The unit keeps you aware of your surrounding. You can talk to people around you while practicing range without having to take off the earbuds. We also loved the fact that the headphones turn off the music when you take off one bud. It also connects to your phone automatically pairs up with your phone's Bluetooth.
However, the downside to this feature is that the buds won't turn off when you put them back in the case unless you turn your phone's Bluetooth off. Forgetting to turn the BT off can quickly drain the battery of the charging case.
Coming to the music, the sound is packed with a good amount of natural bass. The audio clarity and imaging are phenomenal due to its wide soundstage. It lets you hear the sound of each and every instrument very clearly.
02. Powerbeats Pro Totally Wireless Earphones
Sale
Powerbeats Pro Wireless Earbuds - Apple H1 Headphone Chip,...
Note : If the size of the earbud tips does not match the size of your ear canals or the headset is...
Totally wireless high-performance earphones
Up to 9 hours of listening time (more than 24 hours with charging case)
Adjustable, secure-fit ear hooks for lightweight comfort and stability
These true wireless earbuds are lightweight and slim. It comes with four sizes of silicone tips and ear hooks to keep the buds in place when you are playing a full round. The earphones can efficiently deal with the usual amount of sweat most athletes, bikers, cyclists, golfers, and gym-goers might subject it to.
we noticed that depending on the size of tips you choose, it can either sit right above your ear canal or tightly seal it. That way, you can control how much ambient noise you want to let in or block.
It provides a phenomenal battery life of up to 9 hours while the charging dock is packed with 24 hours of battery juice. If you are in a hurry, use the 5-minute Fast Fuel charging to gain 1.5 hours of playback time.
These headphones pump out a lot of punchy bass with crisp highs. You can also use for listening to audiobooks and podcasts due to its warm sound signature.
03. RHA Trueconnect
RHA Trueconnect - Carbon Black: True Wireless Earbuds with...
5hrs playback from a single charge + 20hr charging case with fast charge (15mins = 2. 5hrs).
Sweat proof and water resistant to IPX5 certification for durable performance. Driver - 6mm dynamic
Bluetooth 5 and stem design for exceptional connectivity, digital assistant control & Call quality.
Secure fit with comply foam & silicone ear tips designed specifically for True wireless earbuds.
It is next to impossible to find an audiophile-grade true wireless headphone without shelling out a few hundred. But we would like to believe that we have done the impossible. While RHA Trueconnect is no Sennheiser, it still sounds phenomenal with tight bass along with clear mids, and highs.
These earbuds come with soft foam tips that effectively isolate the music from the background noise as long as the tips seal your ear canals properly.
It should snugly fit most ears and can be worn for 2-3 hours without any issue. The 5 hours of battery life isn't huge but you have to deal with shortcomings like this when you're on a shoestring budget.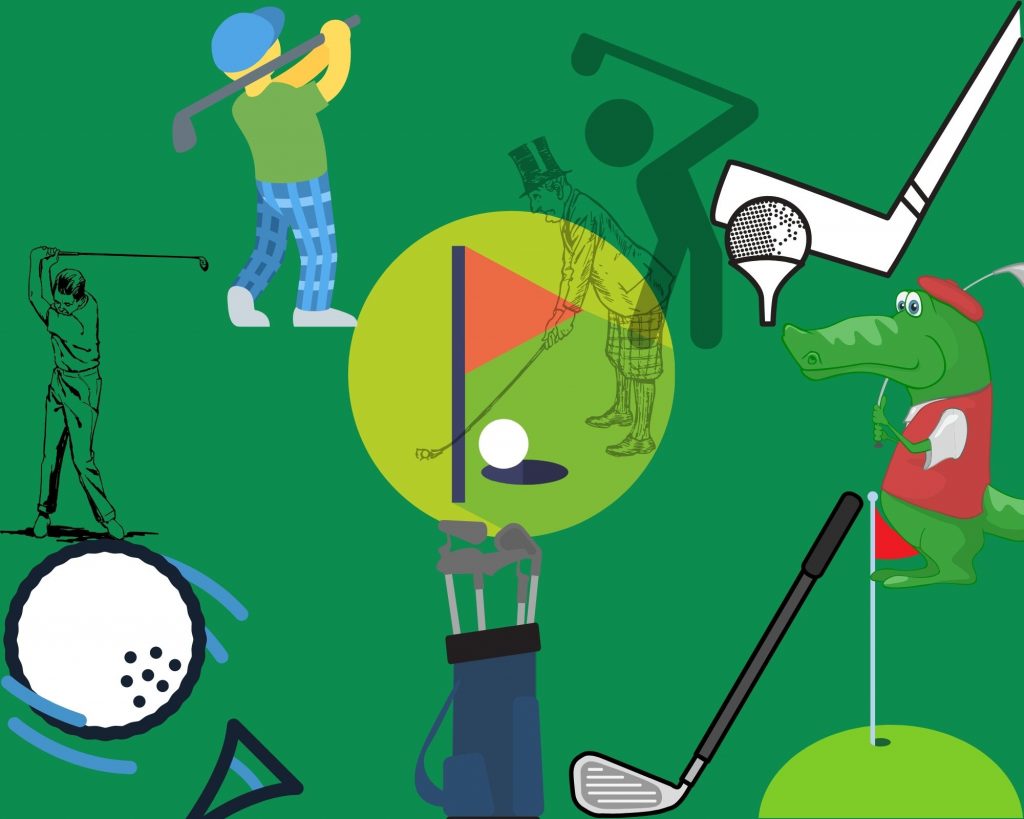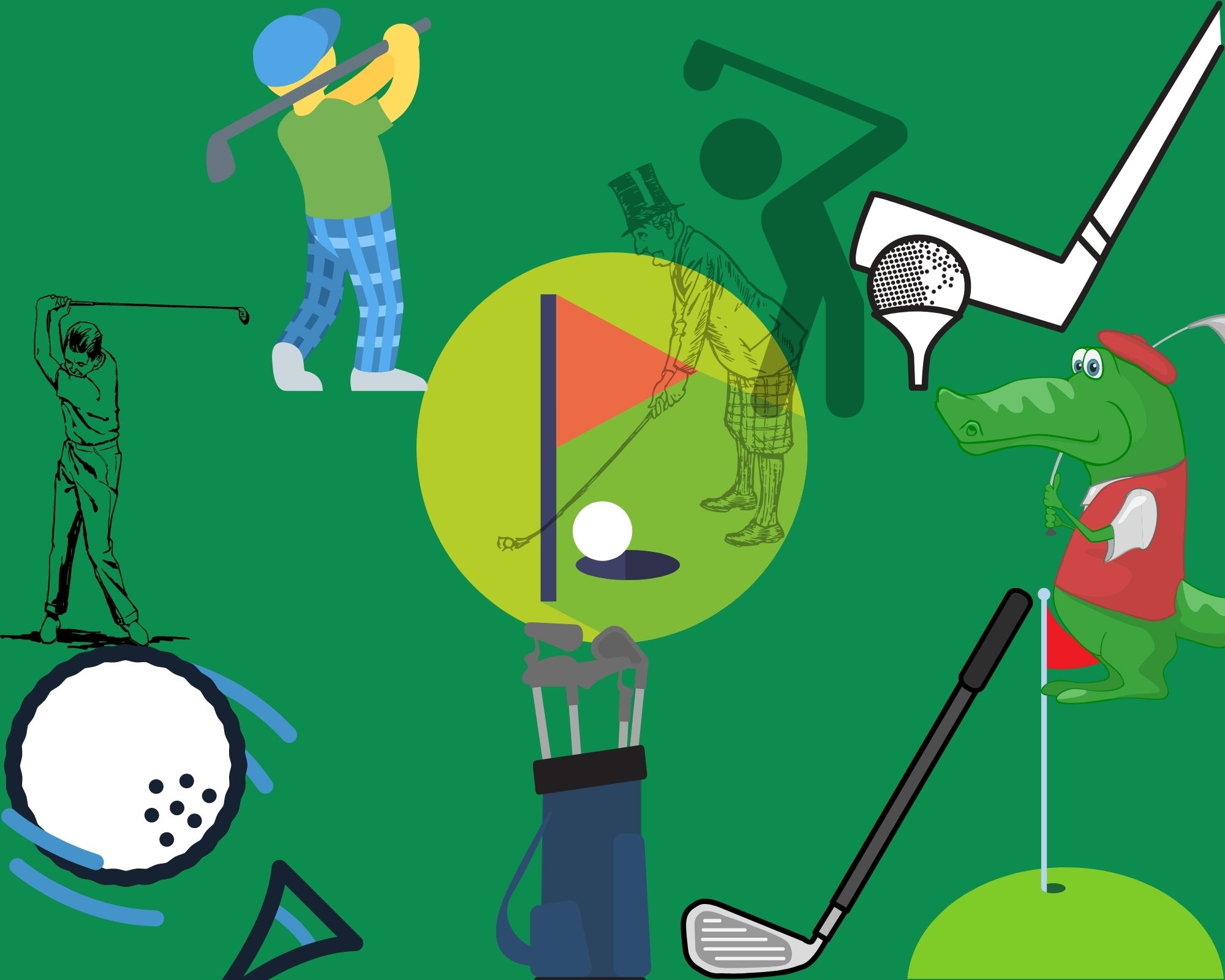 The Bottom Line
We have chosen the best headphones for golf keeping mind all the key considerations. These earbuds help you stay pumped up and focused during hours of practice on the putting green. These headphones also let you control how much ambient noise you want to hear while listening to music. So read the reviews carefully, prioritize your needs and choose the one that fits the bill.
Last update on 2023-01-27 at 00:00 / Affiliate links / Images from Amazon Product Advertising API